About R3 Stem Cell Centers of Excellence in Texas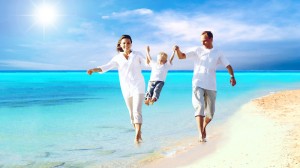 R3 Stem Cell's Board Certified providers offer procedures that bring patients hope and pain relief. Hope that potentially risky surgery can be avoided, and damage can be repaired with the patient then being able do things like golf, swim, hike, ride a bike, play with your kids again and GET YOUR LIFE BACK ON TRACK!
Existing traditional pain treatments, such as with steroids, have been excellent at reducing pain by masking discomfort with a proverbial "band aid". These treatments have included NSAIDS, oral narcotics or  injections with cortisone.

These treatments often work great for relief, but they just don't fix the underlying problem!
Fixing Joint and Soft Tissue Injury
So how does the actual problem get repaired, whether it's back or neck pain, hip/knee/shoulder arthritis, rotator cuff tendonitis, ligament injury, achilles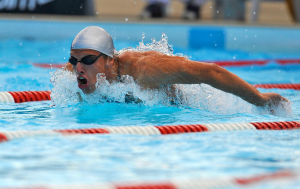 tendonitis, tennis or golfers elbow?
Regenerative Medicine with R3 Stem Cell has the potential for repairing injury and arthritis by using therapies with stem cells, platelet rich plasma therapy and growth factors.

R3 Stem Cell and PRP Therapies

The latest advancements in Regenerative Medicine are used including Stem Cell Therapy and Platelet Rich Plasma Therapy. For those individuals who want to avoid the need for joint replacement surgery or an operation for conditions like rotator cuff tendonitis, tennis elbow, plantar fasciitis, then R3 Stem Cell can help you!
All of the treatments at R3 Stem Cell centers are administered by Board Certified, expert physicians.
---
Austin Stem Cell Therapy


Sarosh Saleemi, MD
Dr. Sarosh Saleemi is a compassionate physician who just happens to be the most highly trained pain doctor in Austin.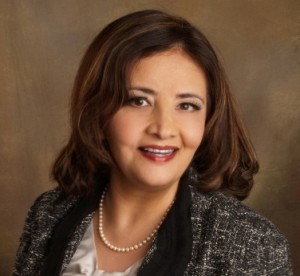 She completed two fellowships and is Double Board Certified. After working as an Associate Professor at LSU for years, she moved to Austin in 2009 to open Interventional Pain Associates.
She is a Diplomat of the American Board of Anesthesiology in both Pain Management and Anesthesia. She completed a Pain Fellowship at LSUHSC in Shreveport, LA and a Cardiac Anesthesia Fellowship at New York University (NYU) Medical Center. She completed her Anesthesia Residency at Beth Israel Medical Center and medical school at NYU in New York, NY (1995-1998).
---
Dallas Metro Stem Cell Therapy

Jason Kouri, MD
Dr. Kouri is the Medical Director at Atlas. He supervises all of the diagnostic and treatment protocols for patients; including Stem Cell Therapy, Neuropathy, Degenerative Arthritis, and all other chronic joint pain programs.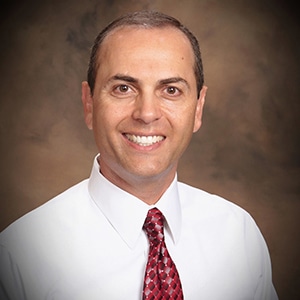 He has a passion for regenerative medicine; as it applies to patients suffering with neuropathy, chronic joint, and spine pain. Moreover, his regenerative treatment protocols, which are unique to the Atlas Medical Center, have a very impressive clinical success rate.
Dr. Kouri graduated Magna Cum Laude from the University of California at Irvine in 1991 and earned a Bachelor of Science in Biological Sciences. He continued his graduate education at the School of Medicine at the University of California, San Diego where he received a degree in Medicine in 1996. Dr. Kouri then entered the United States Navy as a Family Practice intern and went on to become a General Medical Officer.

Dr. Robert Hanson
Dr. Hanson specializes in helping patients with chronic joint/disc/spine pain and peripheral neuropathy symptoms. He has always had a passion for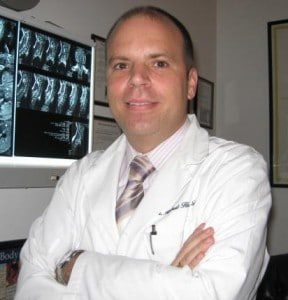 regenerative therapies, and enjoys working in an integrated environment.
Since completing his post-graduate study from Parker College of Chiropractic in 2003, Dr. Hanson DC has completed well over 30,000 treatments and is trusted by many because of his extensive experience in treating the symptoms associated with neuropathy, chronic joint, spine pain, and other musculoskeletal conditions. He has treated celebrities, prominent sports figures, retired politicians, and doctors; as well as grandparents, retirees, and construction workers who have all shared the same goal, and that is to improve their quality of life without having to take medications, or having to undergo unnecessary surgeries.
Dr. Hanson DC is also a member of NAALT (North American Association for Laser Therapy) and WALT (World Association for Laser Therapy), and has co-authored two papers on the topic of Cold Laser Therapy and Osteoarthritis Knee Pain.

Jordan Pastorek, MD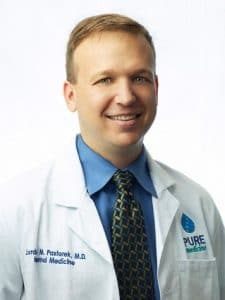 Dr. Jordan Pastorek is a Board Certified physician who earned his medical degree from LSU, with a subsequent residency at New Orleans University Medical Center. He is a native of Dallas.

Dr. Pastorek offers comprehensive regenerative medicine treatments for all types of musculoskeletal conditions such as arthritis, sports injuries, overuse conditions and more!
Prior to his medical training, Dr. Pastorek attended the Euro Nato Joint Jet Pilot Training program while in the U.S. Air Force where he earned his Air Force pilot wings.
If you would like to receive stem cell treatment from one of our Board Certified experts, CONTACT US or call (844) GET-STEM today!