About R3 Stem Cell Centers of Excellence in Texas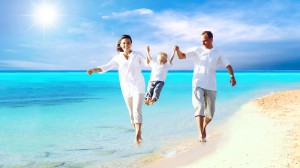 R3 Stem Cell's Board Certified providers offer procedures that bring patients hope and pain relief. Hope that potentially risky surgery can be avoided, and damage can be repaired with the patient then being able do things like golf, swim, hike, ride a bike, play with your kids again and GET YOUR LIFE BACK ON TRACK!
Existing traditional pain treatments, such as with steroids, have been excellent at reducing pain by masking discomfort with a proverbial "band aid". These treatments have included NSAIDS, oral narcotics or  injections with cortisone.

These treatments often work great for relief, but they just don't fix the underlying problem!
Fixing Joint and Soft Tissue Injury
So how does the actual problem get repaired, whether it's back or neck pain, hip/knee/shoulder arthritis, rotator cuff tendonitis, ligament injury, achilles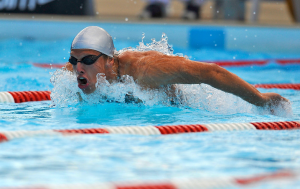 tendonitis, tennis or golfers elbow?
Regenerative Medicine with R3 Stem Cell has the potential for repairing injury and arthritis by using therapies with stem cells, platelet rich plasma therapy and growth factors.

R3 Stem Cell and PRP Therapies

The latest advancements in Regenerative Medicine are used including Stem Cell Therapy and Platelet Rich Plasma Therapy. For those individuals who want to avoid the need for joint replacement surgery or an operation for conditions like rotator cuff tendonitis, tennis elbow, plantar fasciitis, then R3 Stem Cell can help you!
All of the treatments at R3 Stem Cell centers are administered by Board Certified, expert physicians.
---
Austin Stem Cell Therapy


Sarosh Saleemi, MD
Dr. Sarosh Saleemi is a compassionate physician who just happens to be a highly trained pain doctor in Austin.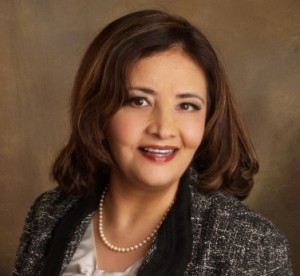 She completed two fellowships and is Double Board Certified. After working as an Associate Professor at LSU for years, she moved to Austin in 2009 to open Interventional Pain Associates.
She is a Diplomat of the American Board of Anesthesiology in both Pain Management and Anesthesia. She completed a Pain Fellowship at LSUHSC in Shreveport, LA and a Cardiac Anesthesia Fellowship at New York University (NYU) Medical Center. She completed her Anesthesia Residency at Beth Israel Medical Center and medical school at NYU in New York, NY (1995-1998).
---
Dallas/Fort Worth Metro Stem Cell Therapy


Atlas Medical Center
Atlas Medical Center is located in Irving, TX, and provides regenerative medicine services to patients throughout the Dallas-Fort Worth metroplex. The providers are highly qualified, compassionate and trustworthy, having successfully treated hundreds of patients with stem cell and PRP therapy.
All types of conditions are treated at the Center including arthritis, soft tissue injuries, tendonitis, sports injuries and neuropathy as well. Certain systemic conditions are treated too, call for a free consultation.
If you would like to receive stem cell treatment from one of our Board Certified experts, CONTACT US or call (844) GET-STEM today!